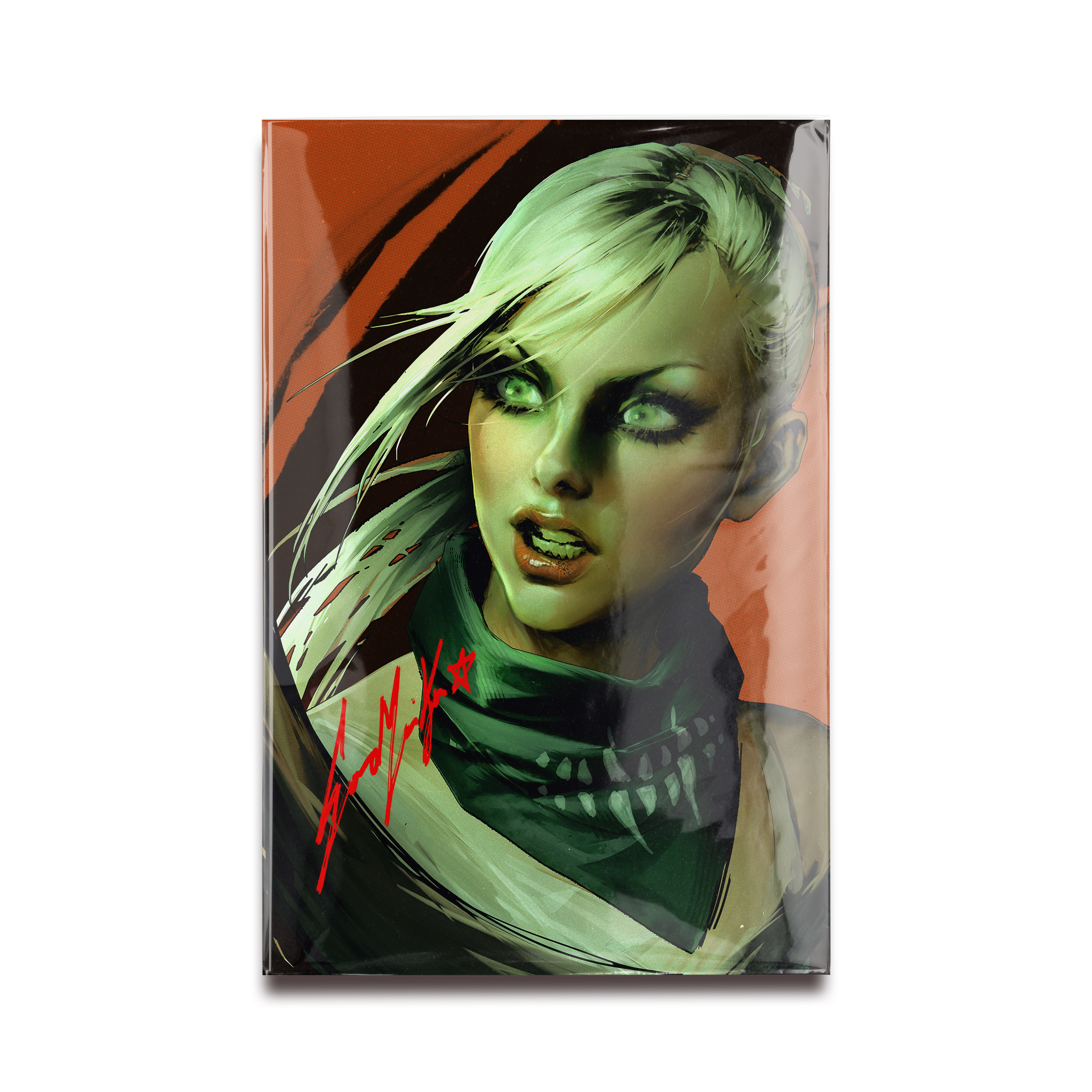 Something Is Killing The Children #34 Sozomaika Variant (10/25/2023) Boom
Signed Options will be signed on the cover by Sozomaika.  They will ship in November 2023, CGC options will ship in Jan/Feb 2023 pending CGC turnaround times. 
Erica must finally face the deadly doppelganger-the Duplicitype-but can she survive in the end? And with everyone in the town of Tribulation at Cutter's mercy- who will pay the ultimate price?
Signed books will be autographed on cover by Sozomaika.

Raw signed books will ship in November 2023. CGC will arrive 2 - 3 months after release date. Based on current CGC turnaround times. 9.6 or better.
This is a PREORDER. The books will ship after the release date stated in the title of this listing.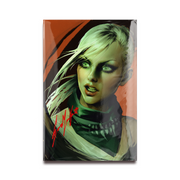 Something Is Killing The Children #34 Sozomaika Variant (10/25/2023) Boom