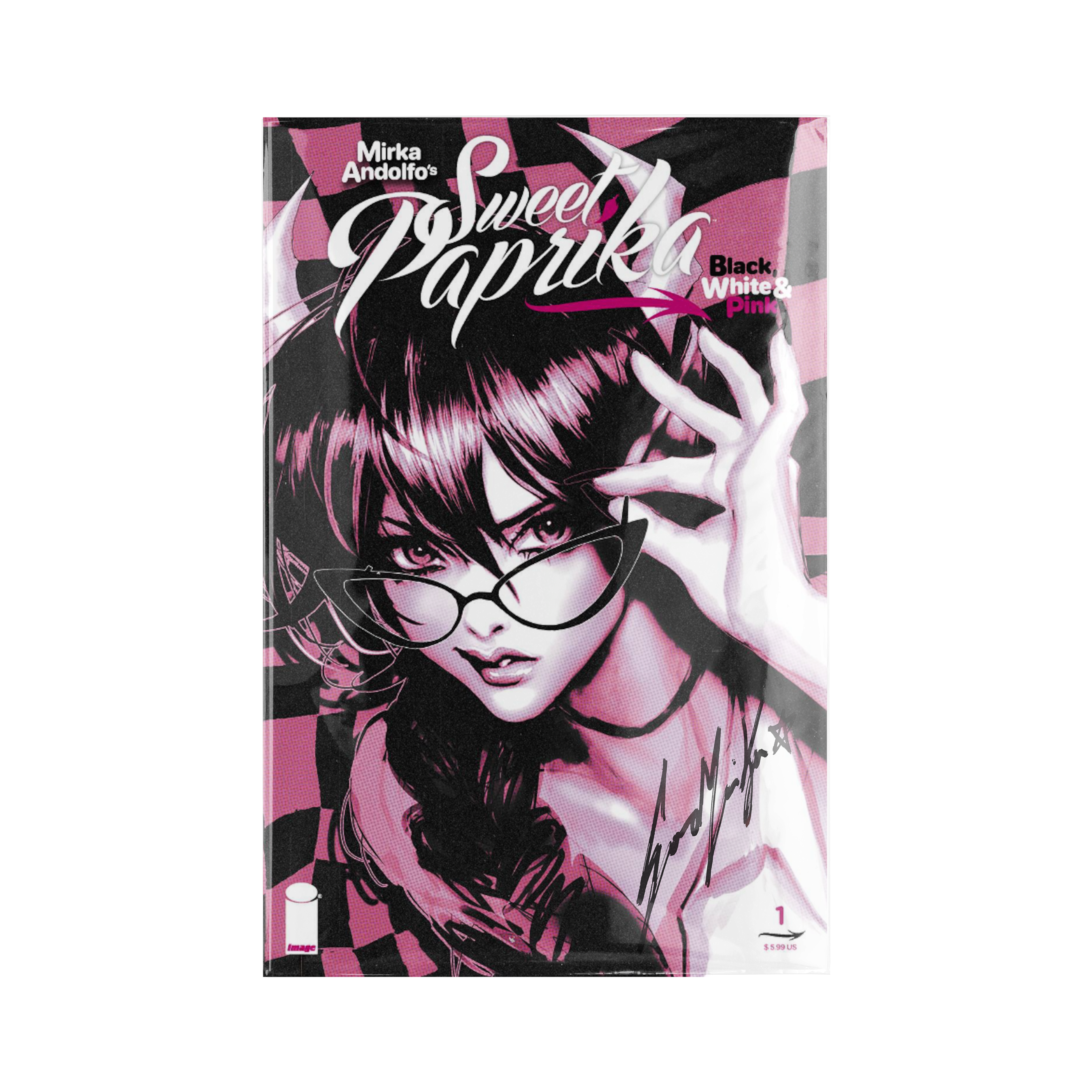 Sweet Paprika Black White & Pink #1 (One-Shot) Sozomaika Signed Variant (04/05/2023)
Sweet Paprika Black White & Pink #1 will be signed on cover by Sozomaika. 


This is a PRESALE.  Raw books will be shipping in May 2023.  CGC options will ship in July 2023.  CGC grade 9.6 or better. 


(W/A) Mirka Andolfo & Various (CA) Maika Sozo
Infernum Press' sexy CCO, created by Harvey Award-winning superstar MIRKA ANDOLFO, returns with some all-new stories for a special in black, white, and...pink! A selection of fun and spicy adventures set within the SWEET PAPRIKA universe, presented by an outstanding array of talent from across the comics and entertainment industry, including KATANA COLLINS (Batman: White Knight Presents: Harley Quinn, Soul Stripper), STJEPAN ŠEJIC (Harleen, SUNSTONE), RETSU TATEO (Full Metal Panic), KIM KRIZAN (Before Sunrise), STEVE ORLANDO (Marauders, Scarlet Witch, COMMANDERS IN CRISIS), and more!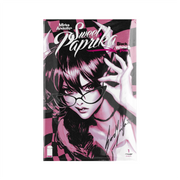 Sweet Paprika Black White & Pink #1 (One-Shot) Sozomaika Signed Variant (04/05/2023)