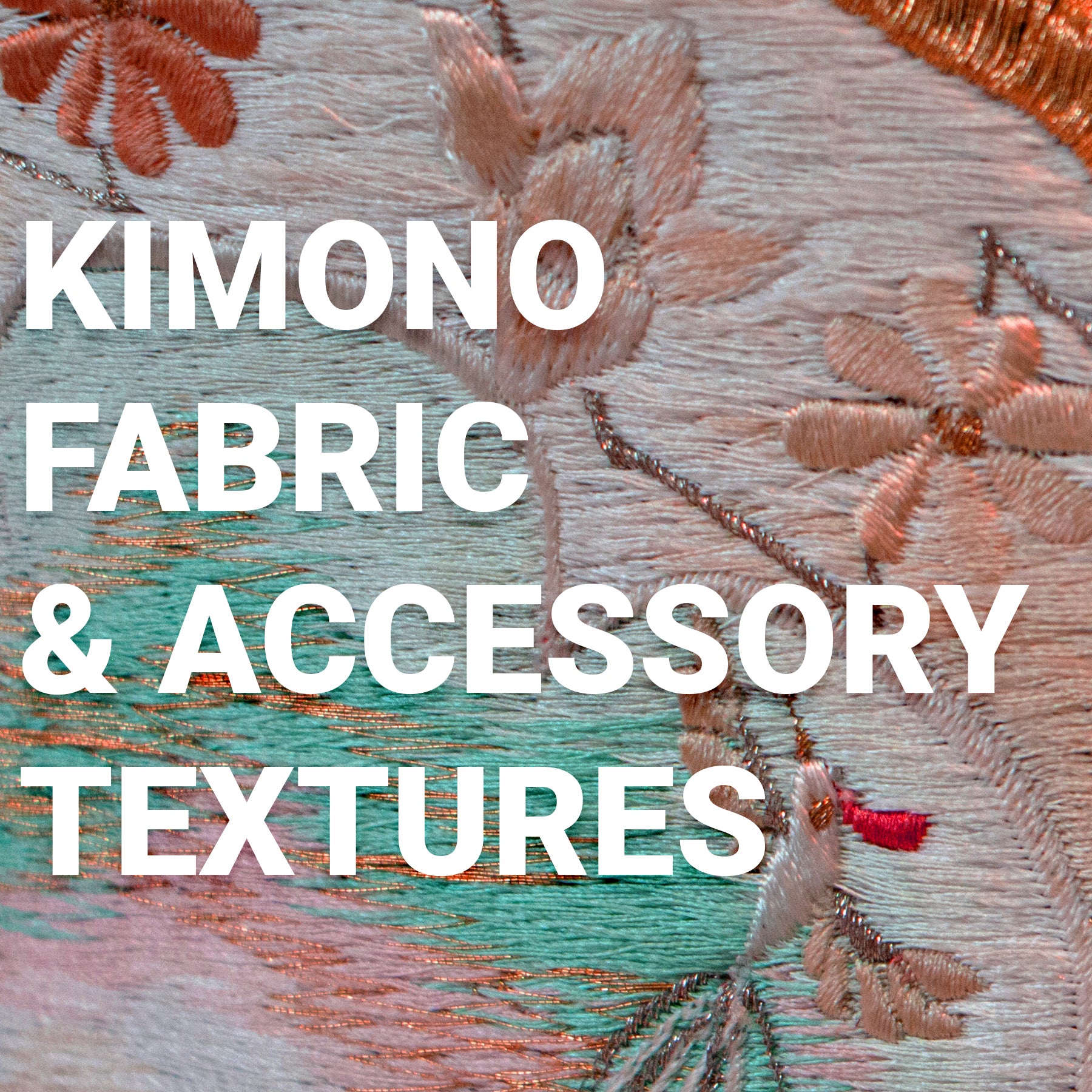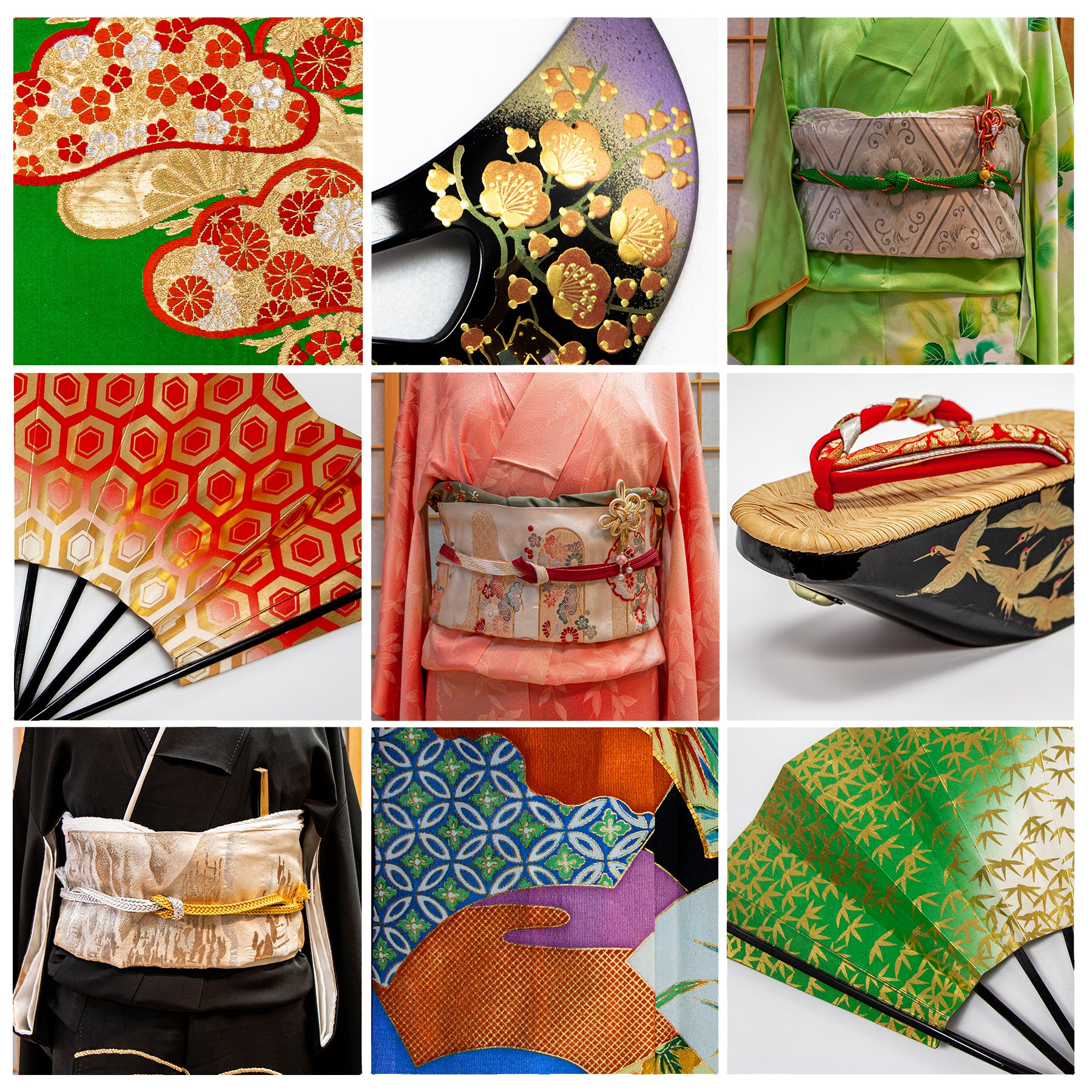 KIMONO FABRIC & ACCESSORY TEXTURES
I recently had the pleasure and privilege of collaborating with a friend and fellow creative, Mikko of Mikko hair creations. Mikko is a stylist and professional kimono dresser with over 30 years of experience. She was gracious enough to lend her experience showing me how to authentically style kimono and allowed me to document the dressing and fabrics so that other artists may also enjoy. 
Inside you'll find 200 hi-res photos with multiple stylings of kimono, accessories, footwear, fabric and more. These images are free for commercial use as textures for your digital art projects and reference. The file also contains documentation explaining the names and usage of the items photographed.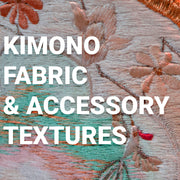 KIMONO FABRIC & ACCESSORY TEXTURES