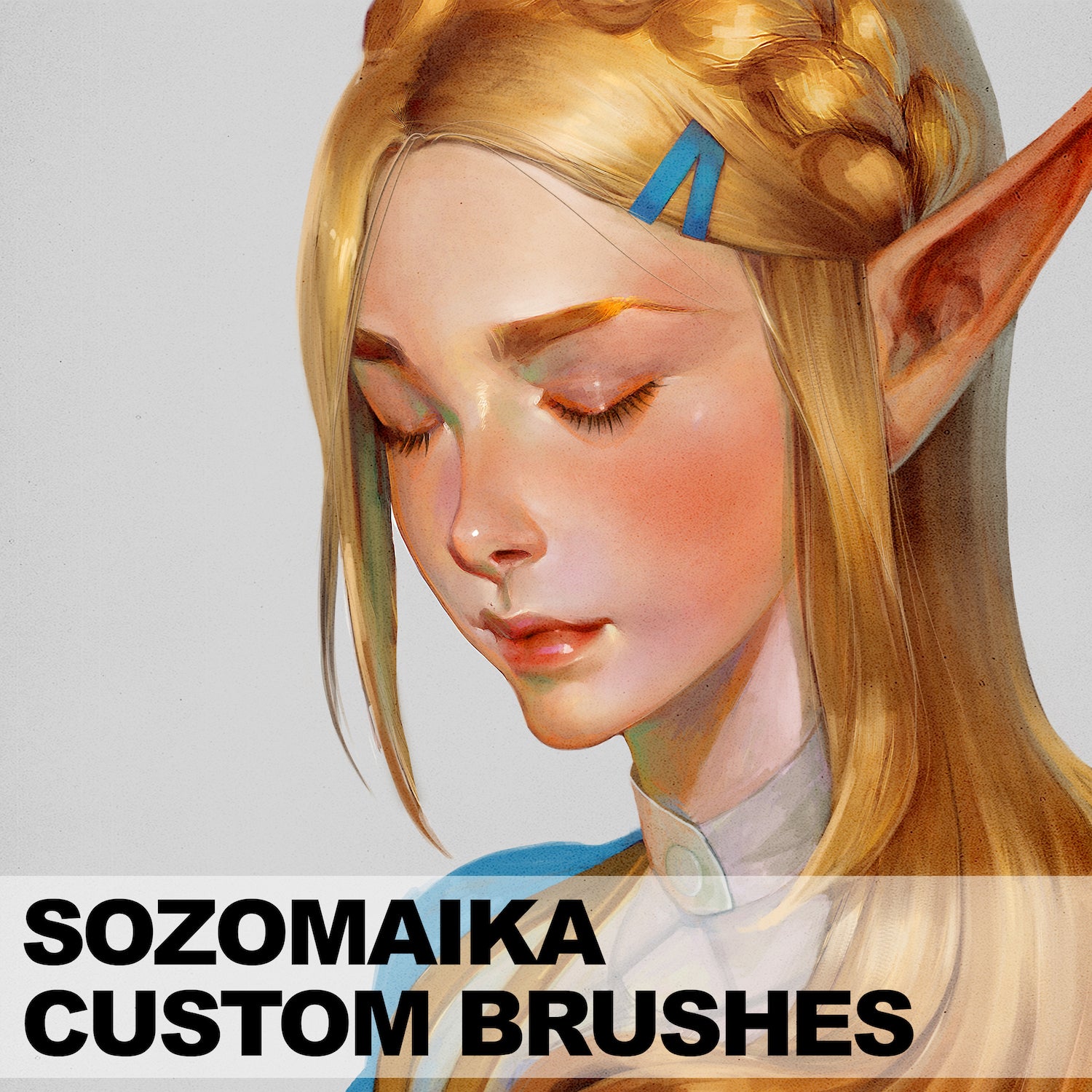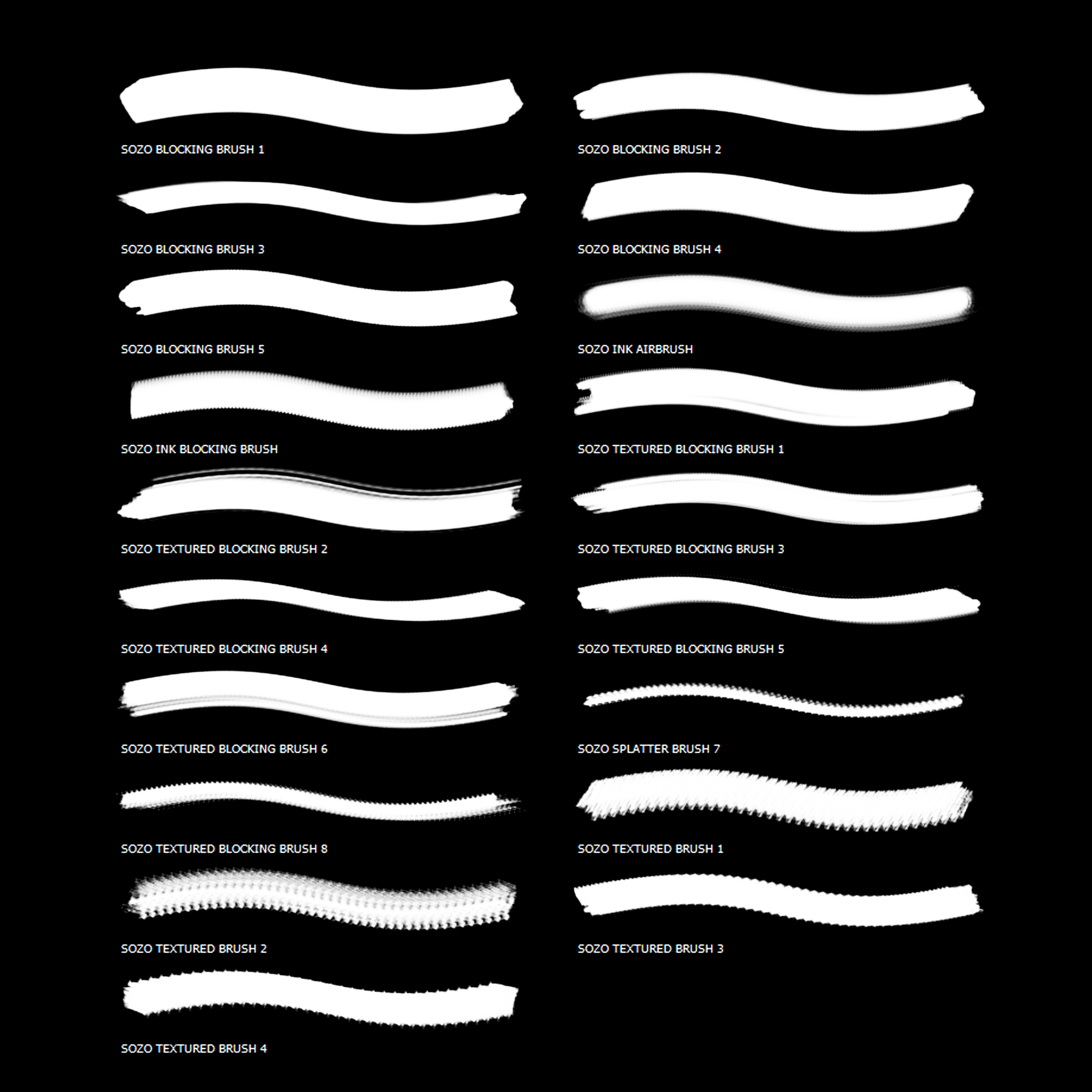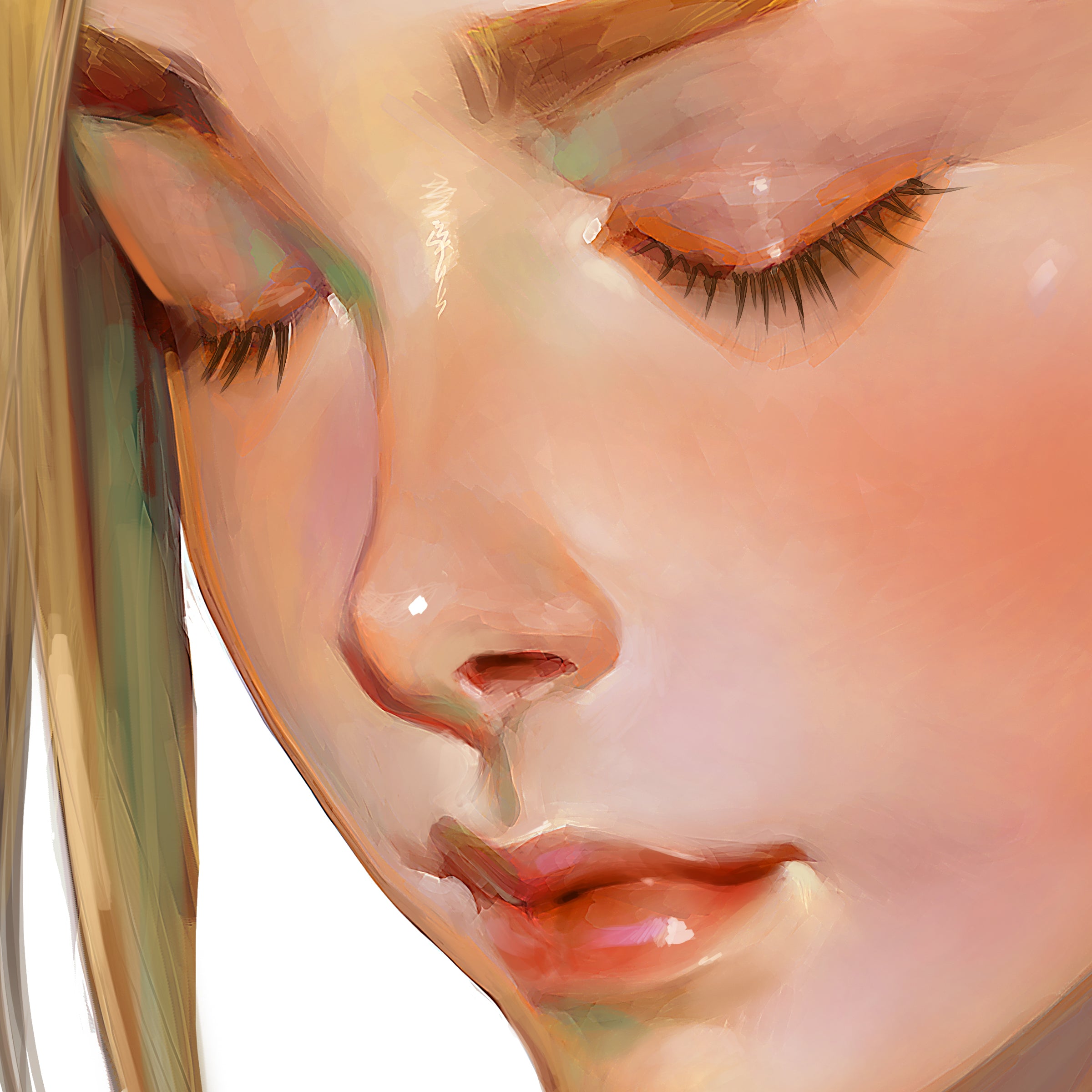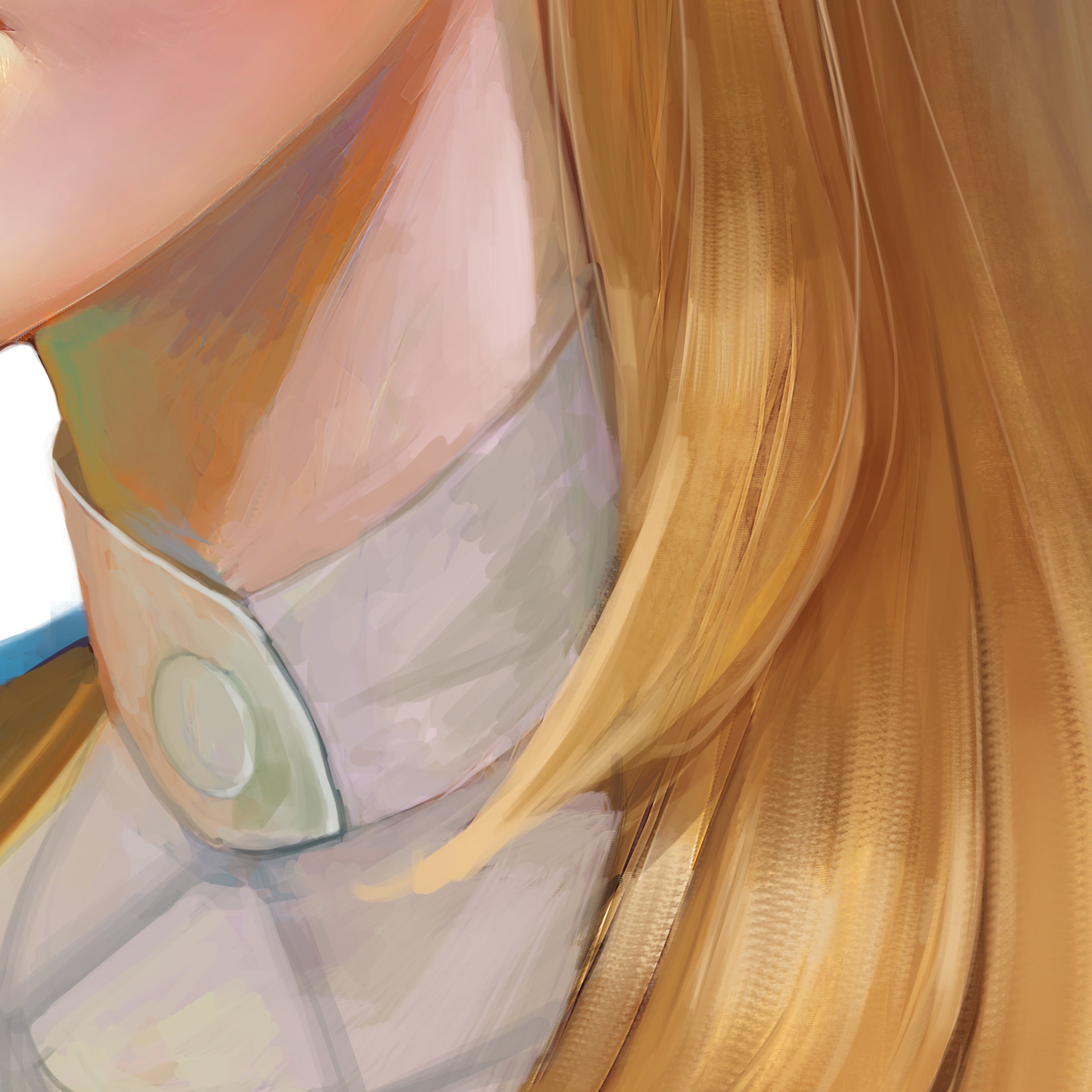 SOZOMAIKA CUSTOM BRUSHES | PHOTOSHOP
19 Custom Brushes. 

Photoshop brushes are now compatible with Procreate and Clip Studio.
I've custom made a set in the vain of what I'm typically comfortable working with. Each brush was individually designed with a real ink brush, scanned in and tweaked to my liking. I hope you like them too!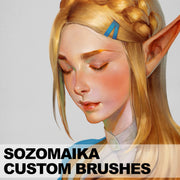 SOZOMAIKA CUSTOM BRUSHES | PHOTOSHOP